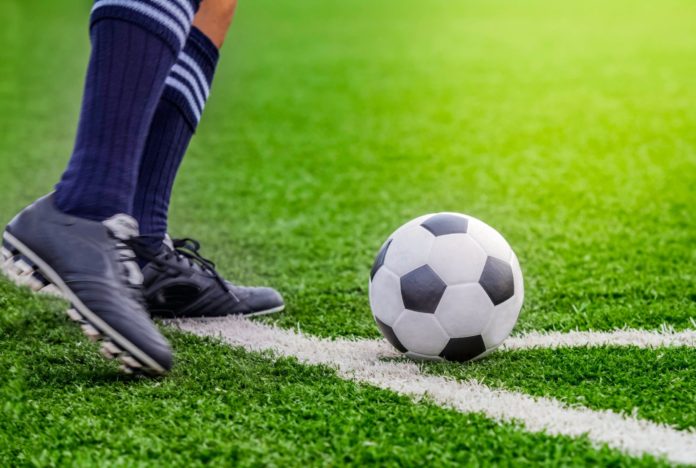 It took two overtimes in a gridlock match in the semi-finals of the HCAC tournament to do it, but the Hanover Panthers ousted the men's soccer team. The game ended in dramatic fashion in the form of a penalty kick by Hanover's Matthew Eldridge after a (questionable) red card against sophomore midfielder Tyler Joy-Brandon. While this was a tough loss for the Pios, there was a lot for the team to hang their hat on moving forward from this season.
Posting a 12-3-3 record, the best record for the squad in the past four years, there is an eclectic core of young players coming up for the program. Jason Murillo, a freshman winger netted five goals this season and was named HCAC freshman of the year. He is accompanied by fellow freshman Charlie Wend who finished the season off with six total goals and freshman Caswell Fuller who finished the year with four assists. Alex Shkraba, a freshman out of Montgomery County also tallied an impressive total of five goals. The aforementioned Joy-Brandon earned a spot on the NSCAA All-Region Team. Needless to say, the program is headed in a good direction with head coach Matt Vogel at the helm.
While there is a strong underclassmen presence on the soccer team, the seniors on the squad have left a strong legacy for the up and comers to build upon. Senior Blake Chidester, who led the team in scoring with eleven goals, had an outstanding year. Fellow senior Matthew Melzer, a team captain and crucial member of the team in his four years, will also be a sorely missed leader.
"This past season as a senior was special because I was able to have an impact that will have a lasting effect on the team." He stated in an interview. "Over the past four years, I have learned that there is nothing like being on a team with a group of guys who all have the same goal." While the Pioneers are graduating three seniors in Chidester, Melzer, and Freddie Siegelman, they can leave knowing that the team is in the NCAA Tournament conversation after their impressive 12 win season.
Moving into the off season, junior Riley Calhoon is feeling positive moving forward into next year. "Although we will miss those three great seniors, we have a lot of players returning. I think the future is definitely bright for the team with all of our young guys, and we're going to be ready to go next year." Strong words from Calhoon, who led the team in assists with a total of eight.
Although the guys went down in heartbreaking fashion this season, many of the players feel confident heading into their long wait until next season. After a mere three losses and finishing as a two seed in the conference, the team no doubt will be eyeing an NCAA tournament bid next season.