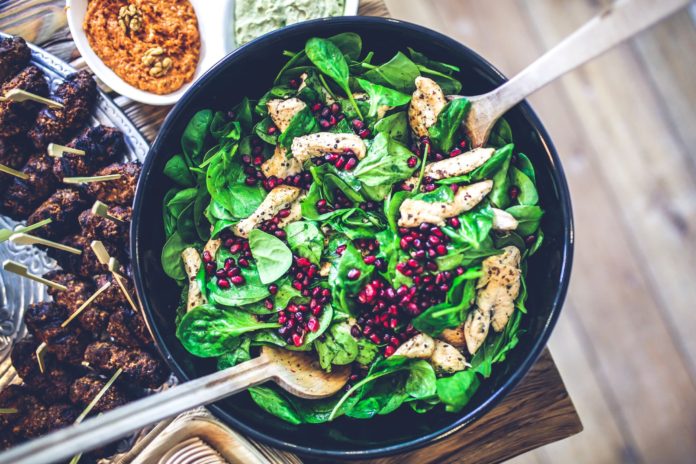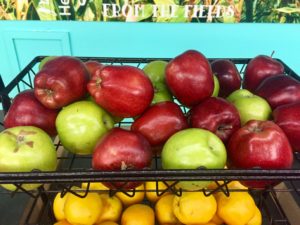 It's so much easier to maintain a healthy diet when you're living at home during the summer without a meal plan. Living on campus means being surrounded by burgers, fries, snack wraps, and endless chicken tender meals from the Raf. So, here are 10 snack ideas to help you maintain a healthy lifestyle even while living on campus.
Hummus is always an easy snack to keep in your dorm room. Try pairing it with pretzel thins or vegetables! Senior Alli Duncan said she likes to pair hummus with carrots.
Baby Bell cheese or string cheese are also good staples to keep in your dorm room fridge. Pair them with pretzels or crackers for a little something extra.
A good alternative for salty chips is veggie straws. They satisfy your salty cravings and also give you something a little healthier to munch on while studying.
Peanut butter is a must have if you're living on campus. If you happen to miss a meal, this is easy to pair with crackers or bread. You can also pair a little peanut butter with a banana or apple for a mid-day snack.
Almonds, cashews, pistachios, sunflower seeds, and pecans are all great to snack on throughout the day. You can also mix in dried cranberries or raisins to jazz up this simple snack.
Sugary cereals aren't the healthiest choice, but cheerios or Chex are good alternatives to potato chips.
Rice cakes are another good alternative to potato chips. Junior Kate McMahan recommends the apple cinnamon rice cakes and suggests putting a little peanut butter on them too.
Smoothies are also easy to make in a dorm room. According to junior Kenzie Hall, "I really like Taco Bell. Taco Bell is my jam, but when I'm not eating that I like to make smoothies in my Nutribullet." Everything in moderation, right?
Yogurt and granola is always a great combo if you need a quick and easy breakfast before class. Junior Lindsey Sizemore said she likes to mix peanut butter and granola into her Greek yogurt
Dried fruit is an easy snack that doesn't require any preparation. Sophomore Daniel McCarthy said that dried fruit is like candy, and junior Laura Daley suggested pairing it with a cheese cube for a sweet and salty combo.